Wedding Car Hire Dubai
Whether you are traveling for business or leisure, arriving on time for your flight is made easy with luxury airport transfers from Airport Transfers Dubai. We offer reliable and secure airport transfers to all our clients so that they can enjoy their trip to Dubai.
We are dedicated to providing quality Luxury airport transfers, including comfortable and reliable limousine services. We service all over Dubai city.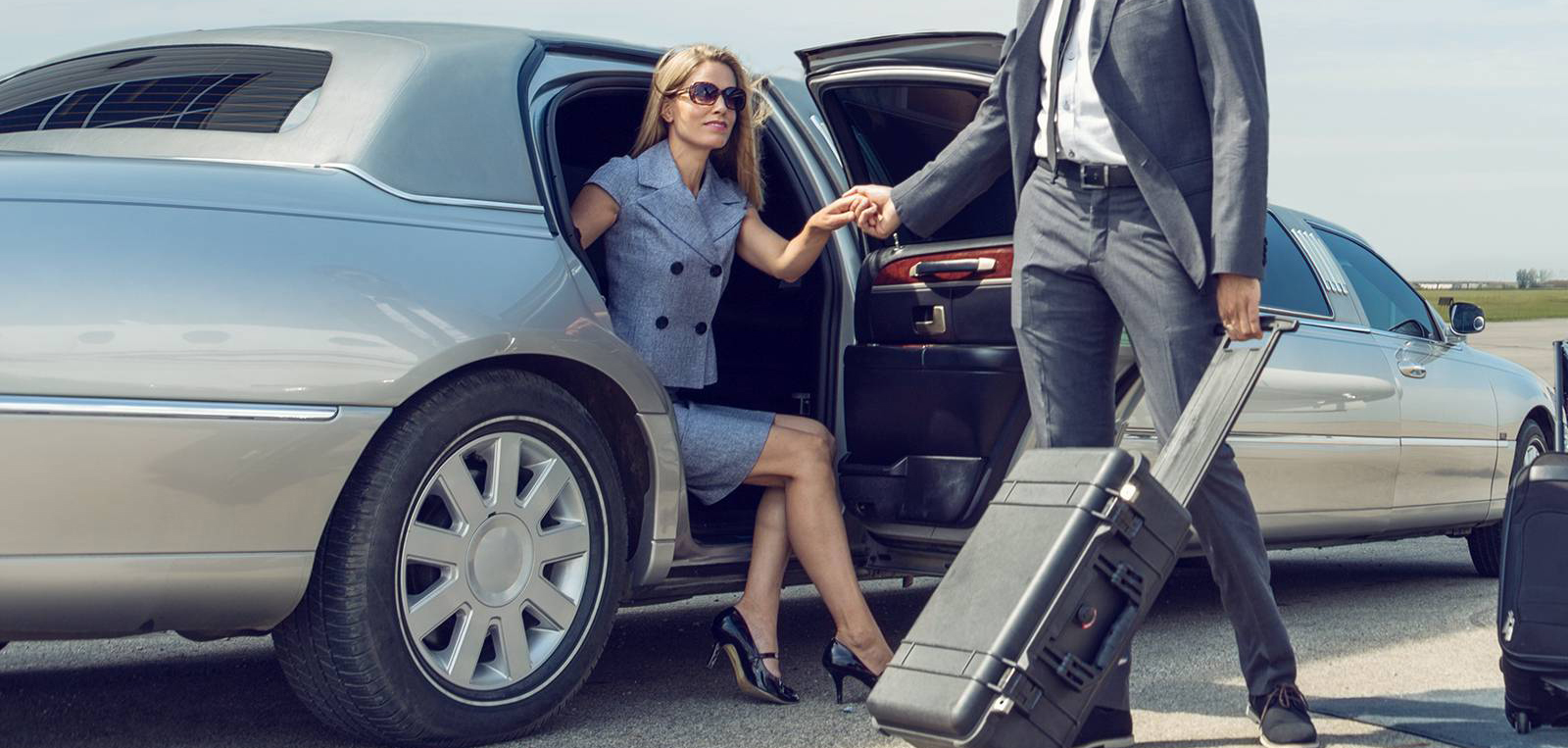 Our main priority is to provide comfort, and elegance in our luxury cars and limousines. Our goal is to offer seamless airport transfers in Dubai for both personal and professional trips.
Need an airport transfer late at night or early in the morning? With our 24/7 Support, you can book your fleet and we guarantee that you will be picked up and taken to your desired location any time of the day and night.